Why Do I Need Free LED Lighting Upgrade?
Because LEDs are highly energy-efficient, lasts up to 25 times longer than incandescents, and offer better light quality — Upgrading your entire house to LED can slash your electricity bill by up to 80% and save you over $600 on your lighting and maintenance cost per year. Plus, installation is done by a licensed A-Grade electrician for free.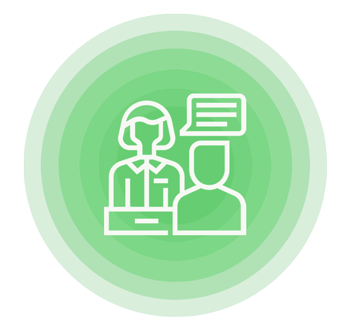 Enquire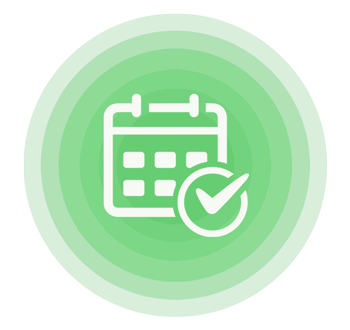 Book an appointment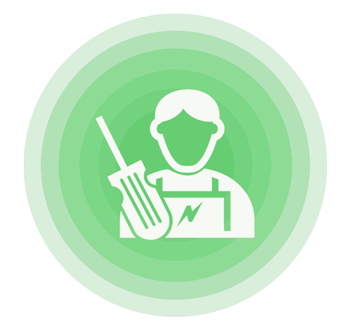 Upgrade to LEDs
Start saving
How A Victorian Household Can Save On LED Lighting Upgrade Cost?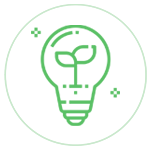 By installing free energy-saving LED products
Victorian Energy Upgrades scheme extends to every Victorian household. They are eligible to receive benefits of energy-saving LED products. Residential LEDs — approved under the VEU scheme– use at least 80% lesser watts(power), and last 25 times longer than incandescent(halogen) lighting.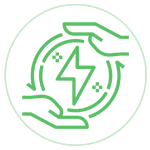 By switching to LED lights to reduce energy consumption
With free LED light replacement in Victoria under the government's VEU energy saving scheme, homeowners are saving big on electricity bills.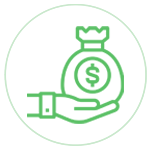 By saving up to 80% on electricity bills
LED products are highly energy-efficient, especially in comparison to halogen and incandescent bulbs. Switching of LEDs saves about 80% on household energy bills. LEDs emit insignificant heat. In comparison, incandescent bulbs release 90% of their energy as heat and CFLs release about 80% of their energy as heat. This leads to reduced power consumption on air-conditioning, and needless to say, lowering the power bills.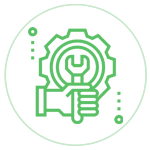 By saving on maintenance cost of lighting
LED lights are designed to last up to 25,000 hours (they easily last 10 times longer than halogen and CFL bulbs), ensuring low-to-no maintenance cost and infrequent light outs.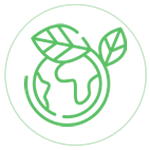 By reducing their carbon footprint without compromising light quality
LEDs consume less energy so they help save power and money. Additionally, some LED products are made from recycled materials, contributing further to reducing carbon footprints.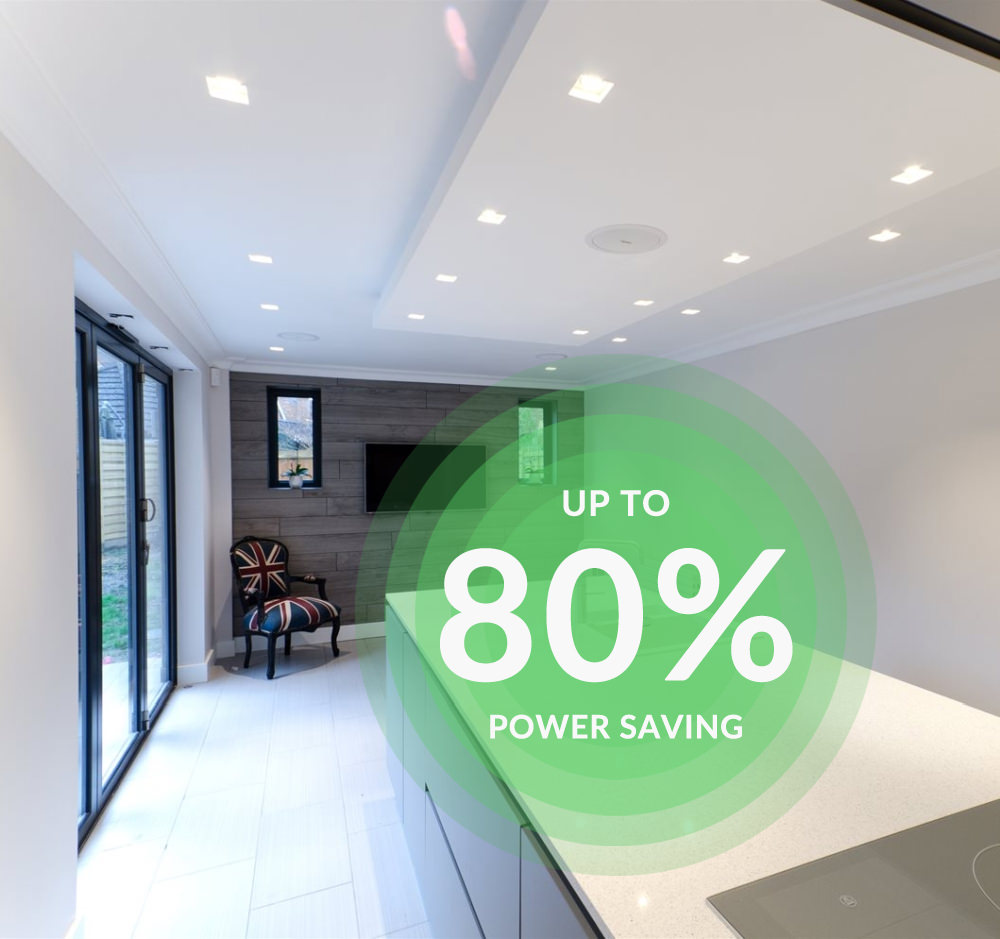 Free LED Lighting Upgrade is Done
Under the VEU
Government Rebate
Program
The motive of VEU is no net cost to energy customers. This is because energy upgrades reduce energy bills and demand for more power generation and infrastructure upgrades.
Here's how you can participate in the program and avail the free LED lighting upgrade in Victoria:
To receive a rebate or incentive on an energy-efficient lighting upgrade, all you need is get in touch with an LED lighting installer. We are an experienced LED installer who perform lighting upgrades in Victoria under the VEU program. We do the complete documentation on your behalf to ensure your successful participation in the program to avail free LED upgrade.
We take care of the decommissioning of removed products.
LED products we use are approved under the VEU program to meet minimum efficiency, quality and safety benchmarks.
All upgrades are done by A-grade electricians.
Upgraded 10,000+
Homes to LED
More than 10,000 happy customers vouch for our credibility – they trusted us with their lighting upgrade and now they're saving money year after year.
Our focus remains on putting money back in the pockets of Victorian families. We achieve this constantly by helping out Victorian households replace all kinds of old light bulbs (incandescent, halogen, CFL, fluorescent tubes, etc.) with energy-efficient LED lights.
We have helped Victorian households upgrade to more energy-efficient LED lights which in turn has proved cost-effective and environment-friendly for them. Our customers now save up to 80% on their power bills and have reduced their carbon footprint considerably.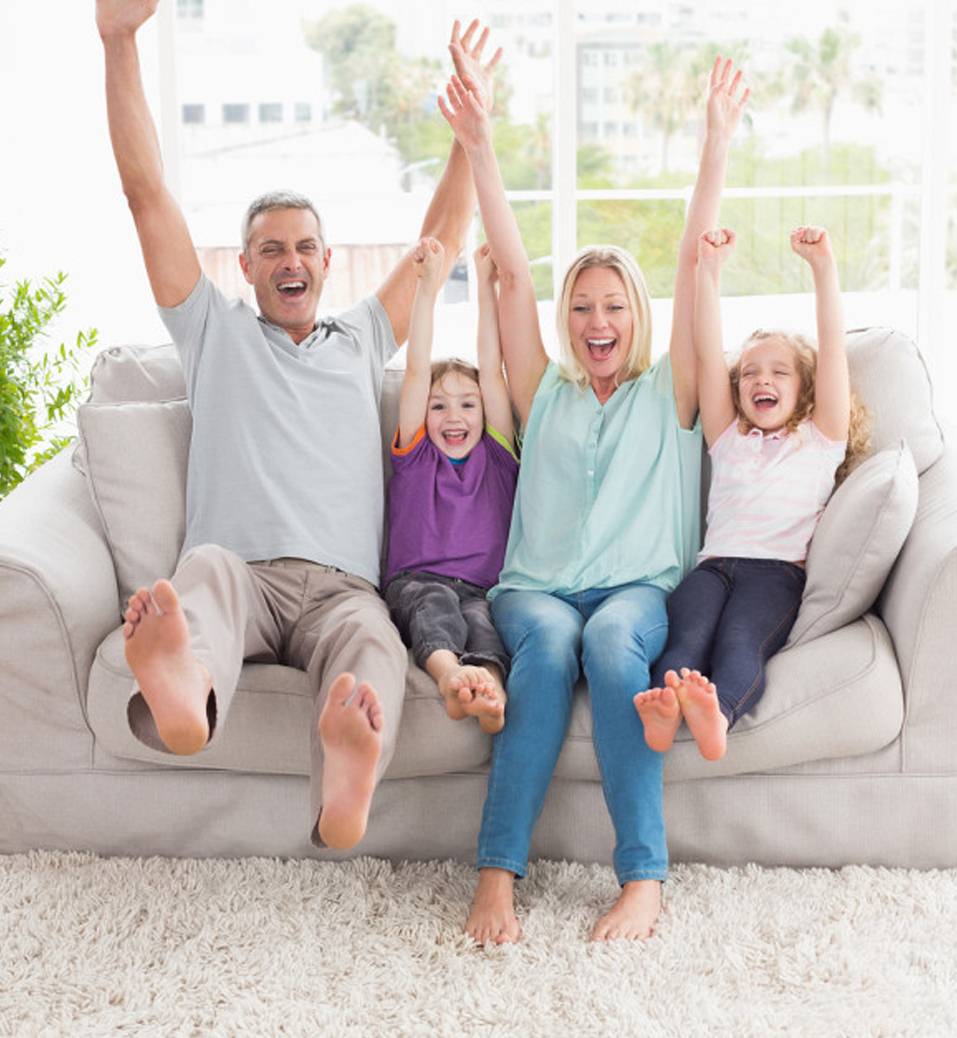 We are Accredited Person (AP) for LED Lighting Upgrade under VEU Program in Victoria


Glow Green is an Accredited Person (AP) under the Victorian Energy Upgrades (VEU) program, which promotes uptake of energy-efficient technology in households by providing financial incentives for switching to more energy-efficient products and practices. As an AP, Glow Green is permitted by the Essential Services Commission (ESC) to conduct energy upgrades in Victorian households and create Victorian Energy Efficiency Certificates (VEECs) for each LED replacement in order to help Victorians cut energy bills and reduce greenhouse gas emissions by giving households access to free LED lights.
We create VEECs for legitimate activities and sell them energy retailers, who are bound to purchase a certain quantities of VEECs every year, creating the incentives for energy efficiency activities. This means that we take the hassle of dealing with the rules and processes of the government scheme and provide you the benefits of the same as is.
Free LED Lighting Upgrade by the Victoria Government
Following something as simple as installing energy-efficient LED lights can make a big difference to your electricity bills. The Victorian Energy Upgrades program makes switching to LEDs easier and cheaper. Moreover, by adopting this program, you are helping the Victorian government in creating jobs, cutting greenhouse gas emissions, and saving on power bills.
Since the commencement of the program in 2009 (back then it was known as the VEET scheme), Victorian households and businesses have saved over $3 Billion on their electricity bills.

Government Incentives for LED Lighting Upgrade
The Victorian Energy Upgrades program is formulated to incentivise Victorian homeowners and businesses for reducing their power bills and greenhouse gas emissions by adopting energy-efficient methods and giving them access to subsidised energy-saving lighting products and services.
Homeowners can save over $500 while businesses can save around $4,500 on their energy bills per year by switching to LED lights. The saving amount may vary as per the total number and type of old lights replaced and units of electricity saved.
We create electronic certificates called Victorian Energy Efficiency Certificates (VEECs) for each (LED) energy upgrade activity we carry out in Victorian residential or non-residential premises under the VEU program. One VEEC represents one tonne of GHG gas emissions reduced. We are authorized to create VEECs and sell these VEECs to energy retailers who are liable to surrender a certain amount of certificates to the Essential Services Commission (ESC) every year under the VEU program to offset the volume of GHGs they have emitted for generating electricity. Annual targets have been set for the program up to 2020.
| | |
| --- | --- |
| Year | Number of Certificates |
| 2009 – 2011 | 2.7 million per annum |
| 2012 – 2016 | 5.4 million per annum |
| 2017 | 5.9 million |
| 2018 | 6.1 million |
| 2019 | 6.3 million |
| 2020 | 6.5 million |
We Replace Globes, CFLs, Fluorescent Tubes and Halogen Downlights with LED
We replace incandescent bulbs, CFLs, fluoroes and halogen downlights with LED lights under the Victorian Energy Upgrades program. Energy cost forms a major part of the running costs for households and most businesses. The ever-rising energy prices and power guzzling characteristics of incandescent and halogen lights make them unsustainable and unviable lighting options. All Victorian households/renters and businesses are eligible to replace globes, CFLs, fluoro tubes, halogen downlights and high bays with LED lights.                 

How Does it Work?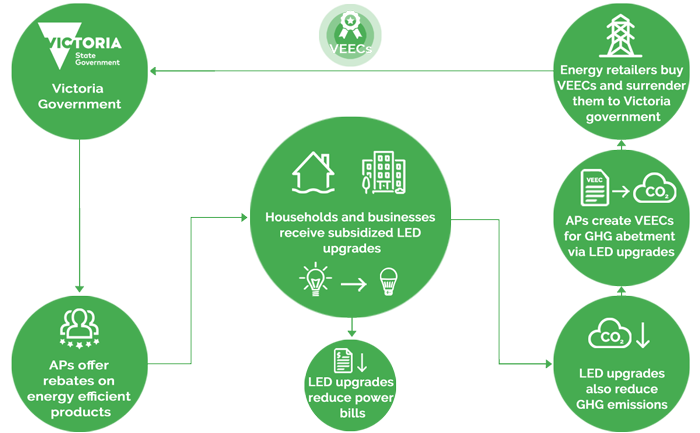 How Much Savings I Can Expect?
Under the Victorian Government's LED light replacement program, Victorian homeowners are eligible to replace old lights with LED lights. When you replace halogen or incandescent lights with energy-efficient LED lights, there will be a substantial reduction in your electricity bill – which may be well over $500 per year. However, the actual numbers may vary from case to case as it depends on factors like number, type, operating time of old lights replaced and corresponding units of electricity saved by the new LED lights.
FAQs about Free LED Lighting Upgrade in Victoria
Q: What energy saving activities are available to Victorian households under the VEU government program?
Incandescent, halogen and CFL bulbs replacement with energy-efficient LED lights. If you use old lights such as incandescent, halogen or CFLs bulbs in your home, you can get them replaced with LEDs under the VEU program.
Q: What type of lights do you replace?
We replace:
Incandescent bulbs (Bayonet & Edison)
Halogen bulbs (Bayonet & Edison)
Candle lights (Bayonet & Edison)
CFLs (Bayonet & Edison)
Halogen downlights (Bayonet & Edison)
Q: Am I eligible for free LED light replacement under VEU government scheme?
All Victorian households that have old lights such as incandescent, halogen and CFL bulbs are eligible to participate in the LED replacement program.
Q: Who is behind the energy upgrades program?
VEU is an initiative by the Victorian government. However, the upgrades are performed by Accredited Providers (APs) authorised by the Essential Services Commission (ESC). The ultimate goal of the state government is to achieve energy efficiency targets through energy-efficient LED lighting installation in association with APs.
Q: Who is authorised to perform residential LED lighting upgrades?
Businesses (APs) accredited under the VEU program. An AP may perform lighting upgrades themselves or contract the work to third-party installers to provide discounted energy products or services to residential customers.
Glow Green is an
Accredited Provider
(AP) under the VEU program.
Q: If I replace old lights in my house, will I have pay for it?
No! We are replacing old lights with LED lights for FREE in Victoria under the government rebate program. This is made possible through the creation and trade of Victorian Energy Efficiency Certificates (VEECs) for each energy upgrade we do.
Q: What are VEECs and VEEC creation?
Victorian Energy Efficiency Certificate (VEEC) is a certificate created by an AP for an energy upgrade under the VEU scheme. 1 VEEC = 1 tonne of carbon dioxide (CO2) abated by specified energy upgrade.
Q: Why choose Glow Green as your energy partner to replace your old lights with LEDs?
Because we replace old lights with energy-efficient LED lights under the VEU scheme for FREE.
As your energy partner, we handle the paperwork and upgrade process from start to finish.
We give expert advice based on your energy usage.
We install VEU-approved LED products to ensure quality service and high energy savings.
Q:  Is it mandatory to upgrade my home to LED?
No, your participation is voluntary. You can accept or decline the LED replacement offer made by APs or their representatives. However, the ultimate goal of the government initiative is to reduce your power bills through increased energy efficiency in households.
Q: Do I need to sign the paperwork?
Yes! This is to ensure that the LED upgrade is done by the authorised person in accordance with the prescribed process. The paperwork ensures that only licensed and trained technicians install the equipment correctly and safely.
The paperwork is submitted to the government after completion of the installation.
Q: Why do you have to use VEU-approved LED products?
To ensure your eligibility for the VEU scheme. VEU approved products come with latest LED technology, longer lifespan, better light output, and high energy efficiency.
Q: Can I keep my old/removed light bulbs?
Q: Why?
Because they need to be appropriately disposed of by the installer. This is to ensure compliance with the program guidelines and that old bulbs are not used somewhere else after being removed.
Q: Do APs/Installers need to recycle removed/decommissioned products?
It is mandatory for an AP/installer to ensure recycling of decommissioned products in a verifiable manner. ESC – the program governing body – verifies this by looking into recycling receipts as evidence of proper decommissioning.
Q: How long will residential LED lighting upgrade activities last?
Apply Now to Upgrade Your Old Bulbs to LED for FREE